Don't sleep on your chance to make an impression
build a brand to fall in love with
Stuck at the crossroads without a reliable narrator?
Where do I focus my energy? Am I solving the right problem? Is this a band-aid or a cure? Who do I trust? How do I measure success? What should I budget!?
Change inevitably brings uncertainty and risk. Including the risk of staying put. Luckily we've been here many times: we know the paths, the trees, the traps and pitfalls, even the hungry wolf, and we'd be delighted to lead you out of the woods.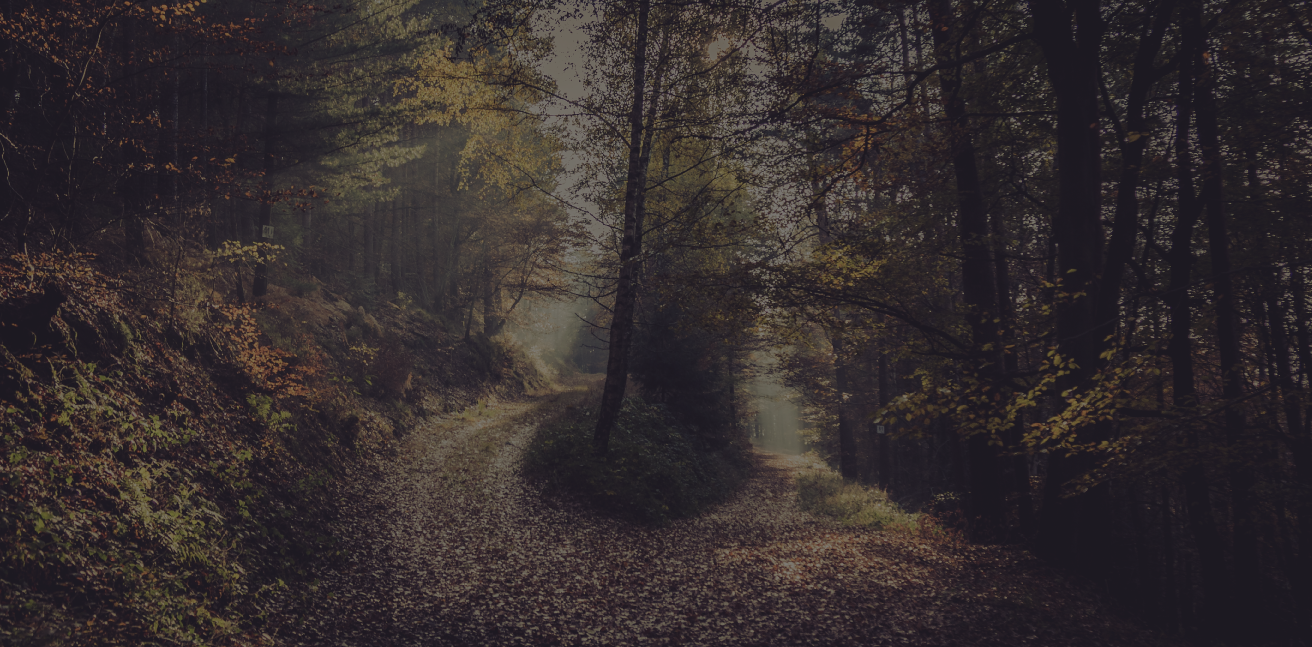 Delight your customers with a tale worth telling
Strategy, process, differentiation, story: words are wind. Thankfully the wind is one powerful motherf…
From a day's workshop discovering the threads that weave you and your customers together, to creating a brand identity and personality to crash the party in style, we make sure you have a clearly defined and measurable route to success.
Enchanted Heroes
Some kindly folk who crossed our path…
Dropbox / Institute of Designers Ireland / Tickets.ie / Dublin Institute of Design / Image / Fastnet Films / ASL Aviation / Irish Rugby Institute…
So what's the story?
We help you to discover even deeper levels of understanding your business and customers, to tell your story and to grow your competitive advantage.
Plan it
Dig Deep
First up is a strategy workshop, to define and align your business objectives, ideal customers and brand attributes: so that every decision made therein has clear meaning, direction and value.
Write it
Define your brand
From naming your business and creating a logo to developing a distinct visual identity and voice, we create the personality and positioning for you to appeal to the people who matter most.
Tell it
Connect with people
Interact with people in a way that fits them best, with authenticity, honesty and positive impact: we'll help you tell a story worth sharing. And to evolve that story along with customers who care.
I'll get you my pretty and your little dog too